We Are Committed And Dedicated To Our Staff, Patients, And The Batavia & Port Charlotte Communities.
A Welcoming Culture
We offer a safe space of warmth and belonging where everyone is welcomed.
Committed to Your Needs
We are committed to our patients unique needs while offering the highest quality of care possible.
Satisfaction and Outcomes
Client satisfaction and clinical outcomes are the hallmark by which we measure our success.
Providers And Wellness Team
Select someone to read their bio!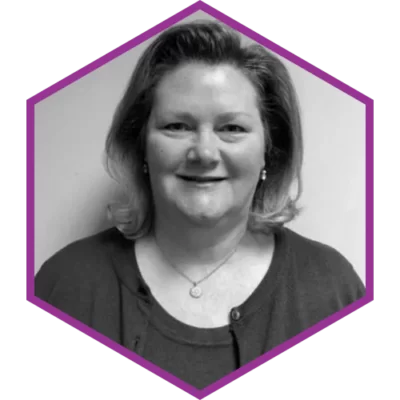 Judy Burns
Finance, Payroll and HR Manager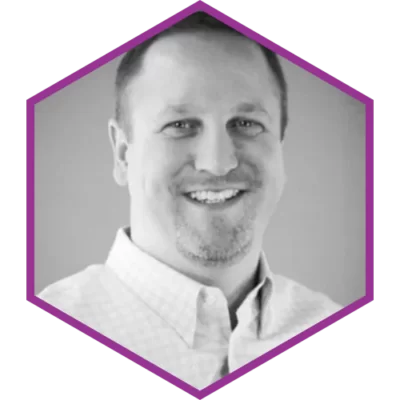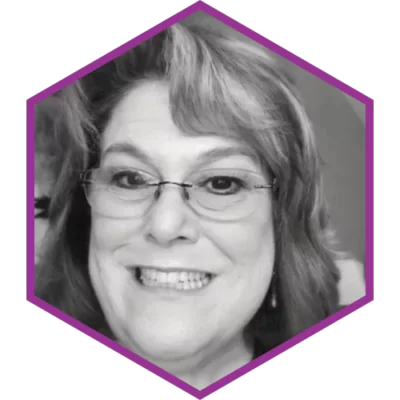 Roberta "Bobbie" Chester J.D., M.Ed., CCC/SLP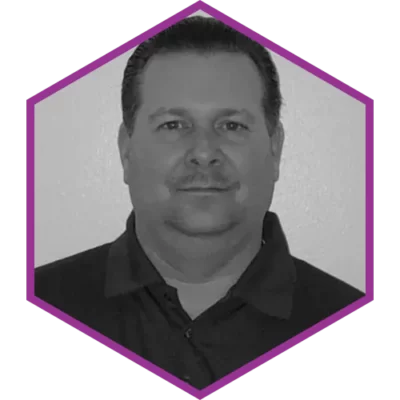 Ed Strugalla M.H.S., CCC-SLP
Director of Clinical Services & Speech-Language Pathologist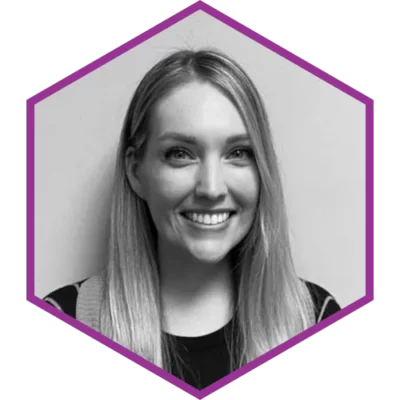 Erin Jackson, M.S., CCC-SLP,
Speech-Language Pathologist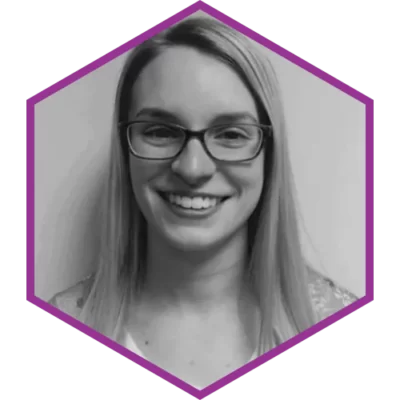 Amanda Kramer, M.S., CCC-SLP
Speech-Language Pathologist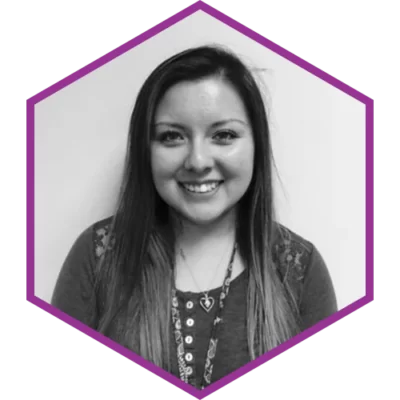 Lorena Orizaba, M.S., CCC-SLP,
Bilingual Speech-Language Pathologist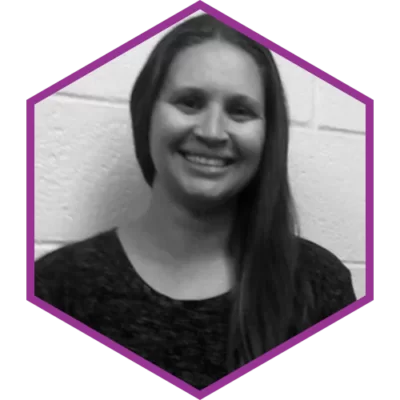 Kendra Steward, M.H.S., CCC-SLP
Speech-Language Pathologist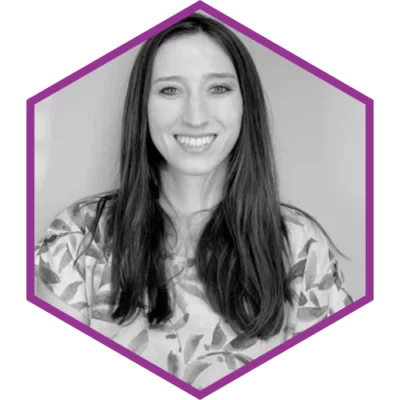 Noelle Van Linden, M.S., CF-SLP
Speech-Language Pathologist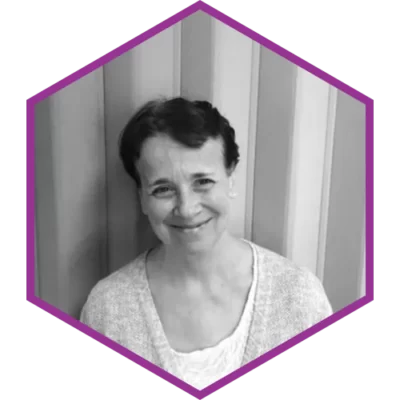 Anne Layendecker-Barclay, M.A., CCC-SLP
Speech-Language Pathologist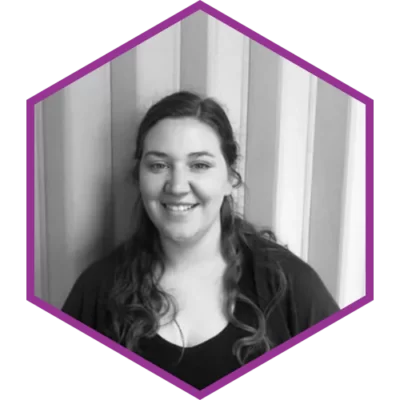 Emma Fox, M.S., CCC-SLP
Speech-Language Pathologist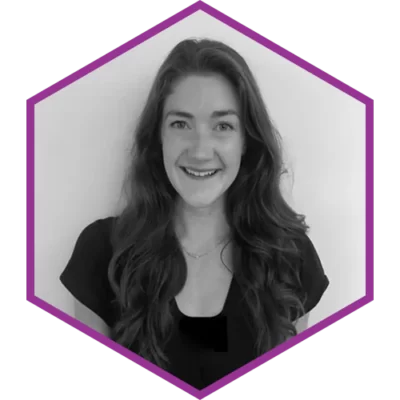 Michaela McCabe, M.A., CCC-SLP
Speech-Language Pathologist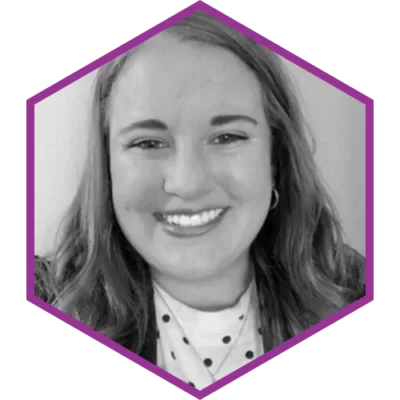 Hailey Watkins, M.A., CF-SLP
Speech-Language Pathologist
Nida Nasrullah, M.S., CF-SLP
Speech-Language Pathologist