Our Pediatric Therapy center prioritizes children above all. Our dedication is to assist them in swiftly overcoming developmental challenges through a hands-on methodology that evaluates and manages issues influencing their physical, social, or cognitive development.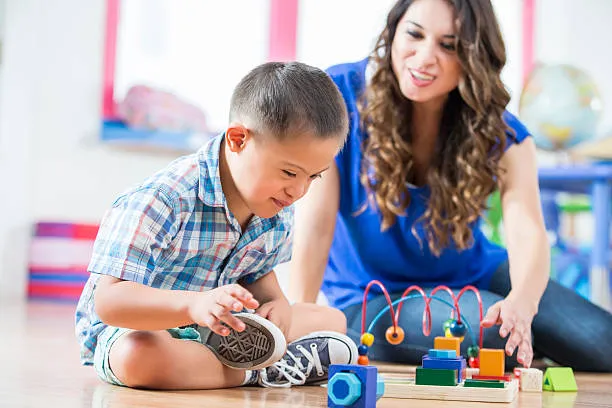 Our Pediatric Therapy center adopts a three-pronged approach to nurturing child development.
We begin by understanding the challenges your child is experiencing, whether in motor skills, communication, behavior, or cognitive abilities.
The subsequent step is to address the root cause, enhancing the child's development.
Additionally, we'll guide you on how to fortify your child's skills and avert potential developmental concerns. Our on-site Pediatric Therapists can assist in evaluating and managing any issues that impact your child's physical, social, or cognitive development. We will illustrate how activities, therapeutic play, and skill reinforcement can promote development, reduce difficulties, and enhance your child's range of motion so that wellness becomes a daily aspect of their life.
Our centers offer state-of-the-art interventions in pediatric occupational therapy, speech-language therapy, and physical therapy. To foster your child's growth, we integrate the best of each discipline. We have succeeded in diminishing the frequency of therapeutic interventions and minimizing the chance of developmental delay recurrence.