Best Pediatric Therapy Services
Here at Therapy Care in Batavia, IL and Port Charlotte, FL, our team of Physical Therapist, Speech Therapist, and Occupational Therapist are highly trained and experienced. We are proud to offer specialized treatment services for you or your child. We truly value our patients, and we have a very high success rate when it comes to our treatment services. This is due to our implementation of advanced technology and methods of pain relief.
At Therapy Care, we use sophisticated diagnostic methods, such as movement investigation and gait analysis, to help determine which services you will benefit from most. Our thorough evaluations lead to successful treatment plans for your pain relief, healing, and future injury prevention needs. We provide one on one care for both adults and pediatrics ranging from occupational to speech to physical therapy care.
Our dedicated staff members are eager to help you recover.
Offering Services In Illinois & Florida
If your child experiences discomfort or difficulty in accomplishing routine activities, pediatric physical therapy could be a significantly beneficial approach. At Therapy Care, our ultimate objective is to ease your child's daily tasks and activities. For instance, our skilled therapists can support your child in mastering activities such as walking, climbing stairs, or getting in and out of bed.
Our expert pediatric therapists are committed to delivering the care your child needs, covering a range of therapies from speech development to occupational. Moreover, pediatric physical therapy can be a superior solution for numerous types of discomfort or developmental challenges. Not only does our treatment offer immediate relief, but it also imparts strategies to thwart future injuries and alleviate future discomfort.
Our speech therapy can address an array of concerns from feeding and swallowing difficulties to cognitive issues. Serving Batavia, IL, our comprehensive adult and pediatric treatments are designed to enhance movement, improve wellbeing, and enable you or your child to attain new milestones.
Pediatric Services
The key to pediatric physical therapy, as with therapy in general, is to challenge your child while fostering a warm and welcoming environment. Your child thus develops skills while having fun at the same time. When these two aspects of therapy remain in balance with each other, your child is able to make sustained progress toward goals and ultimately your child will maximize his/her potential.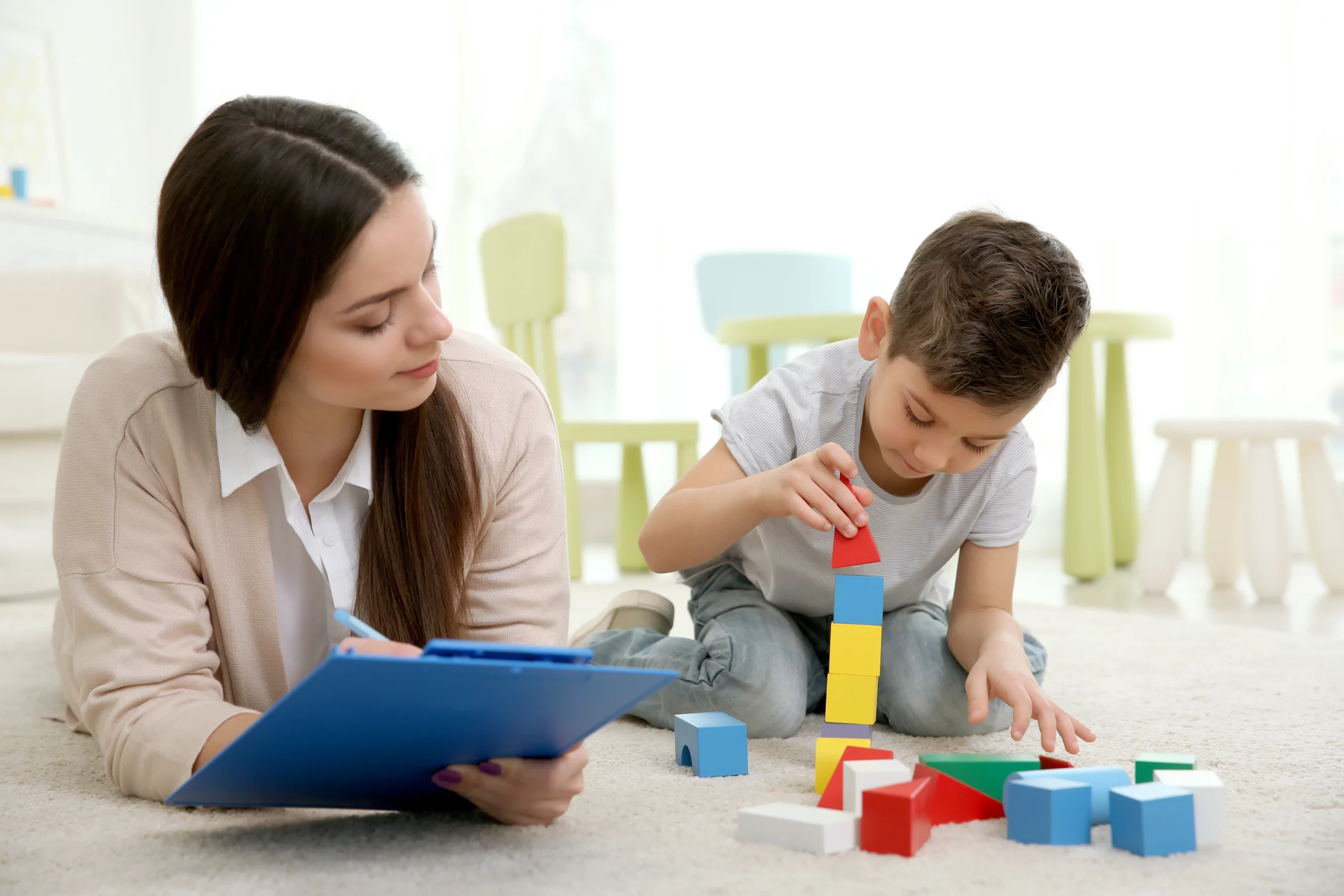 Individualized Treatment Plans
Here at Therapy Care, we offer individualized treatment plans for you and your child. Not every patient is the same, so not every treatment should be the same. We will access you and your child's problem areas to create a custom treatment plan.
Meet Our Therapists
Our dedicated team at Therapy Care consists of leading experts in the pediatric therapy community in Batavia, IL. 
Any of them would be glad to work with you on whatever you may be struggling with!
Our licensed physical therapists in Batavia and Port Charlotte will work to determine the root cause of your problems and provide quality treatment for the pain you are dealing with. They will also use their abilities to teach you how to prevent future injuries.
Our physical therapists at Therapy Care are compassionate, caring, and ambitious when it comes to helping our patients reach their highest level of performance with the least possible amount of discomfort.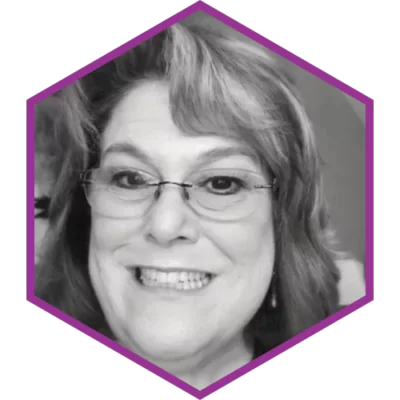 Roberta "Bobbie" Chester J.D., M.Ed., CCC/SLP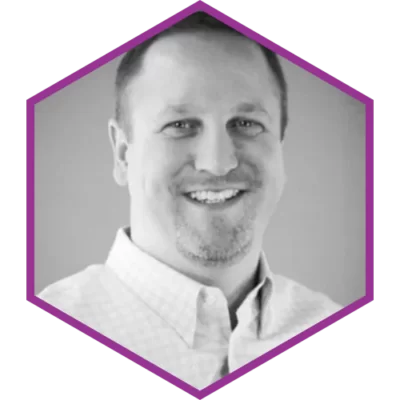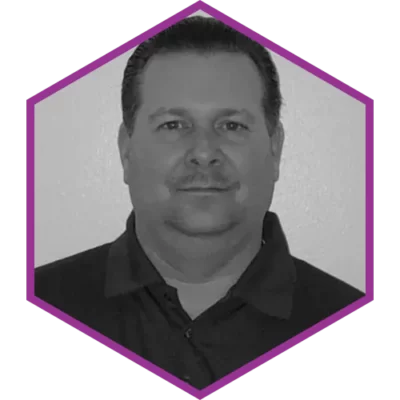 Ed Strugalla M.H.S., CCC-SLP
Director of Clinical Services & Speech-Language Pathologist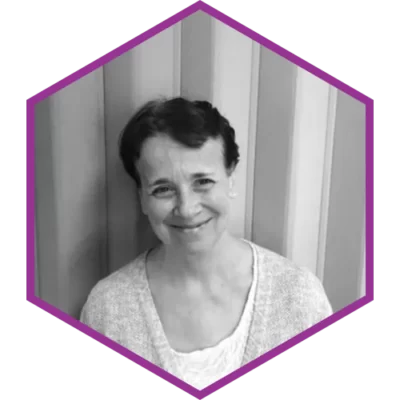 Anne Layendecker-Barclay, M.A., CCC-SLP
Speech-Language Pathologist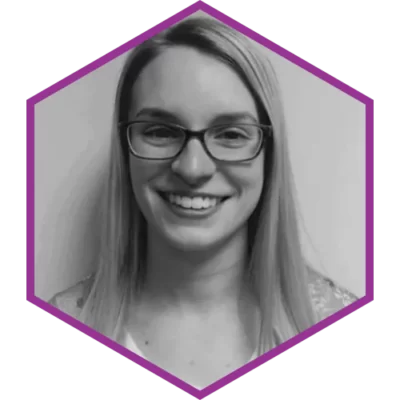 Amanda Kramer, M.S., CCC-SLP
Speech-Language Pathologist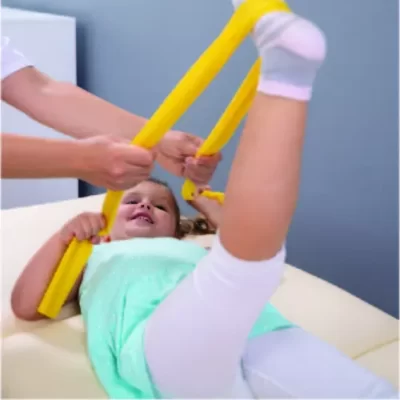 Amanda Kramer, M.S., CCC-SLP
If you are in the Batavia, IL area, or any of the surrounding areas, and you are looking for relief, your search ends here! Therapy Care is here to help. Our mission is to educate children, empower families, and enrich lives.
Our treatment plans are customized specifically to your goals. We take into account your symptoms, medical history, and any health restrictions you may have, before creating a plan of action.
Call our office at (630) 761-0900 or click here to schedule an appointment with one of our experienced Batavia, IL physical therapists today. We will be happy to meet with you and create a treatment plan for your journey toward health, healing, and pain relief.
We look forward to watching you achieve your recovery, health, and fitness goals! With our care and commitment, we know that is possible for anyone who walks through our doors.
What Our Patients Thinks About Therapy Care
I saw Jenny to help heal Plantar Fascitis. I liked the one on one very private facility. I ended up not finishing my treatment due to the fact my foot was to rest. I ended up leaving only because I needed to go somewhere closer.
I came in for physical therapy for ankle weakness/pain. I twisted it about 2-3 months ago. I was really glad when my podiatrist recommended AccuCare. I started to feel better after my first visit. I'd been unable to maintain the level of activity I was used to and it was frustrating. Within a few weeks I started to run and jump for limited time. Now that I am done I am able to do HIIT workouts with to trouble and my ankle has not given me trouble when I am on a run.
Let Us Help Your Loved One Unleash Their True Potential And Achieve Their Dreams
Feel comfortable putting your trust in the hands of our therapists which have helped thousands of families just like yours for nearly 30 years. Request an appointmnet!