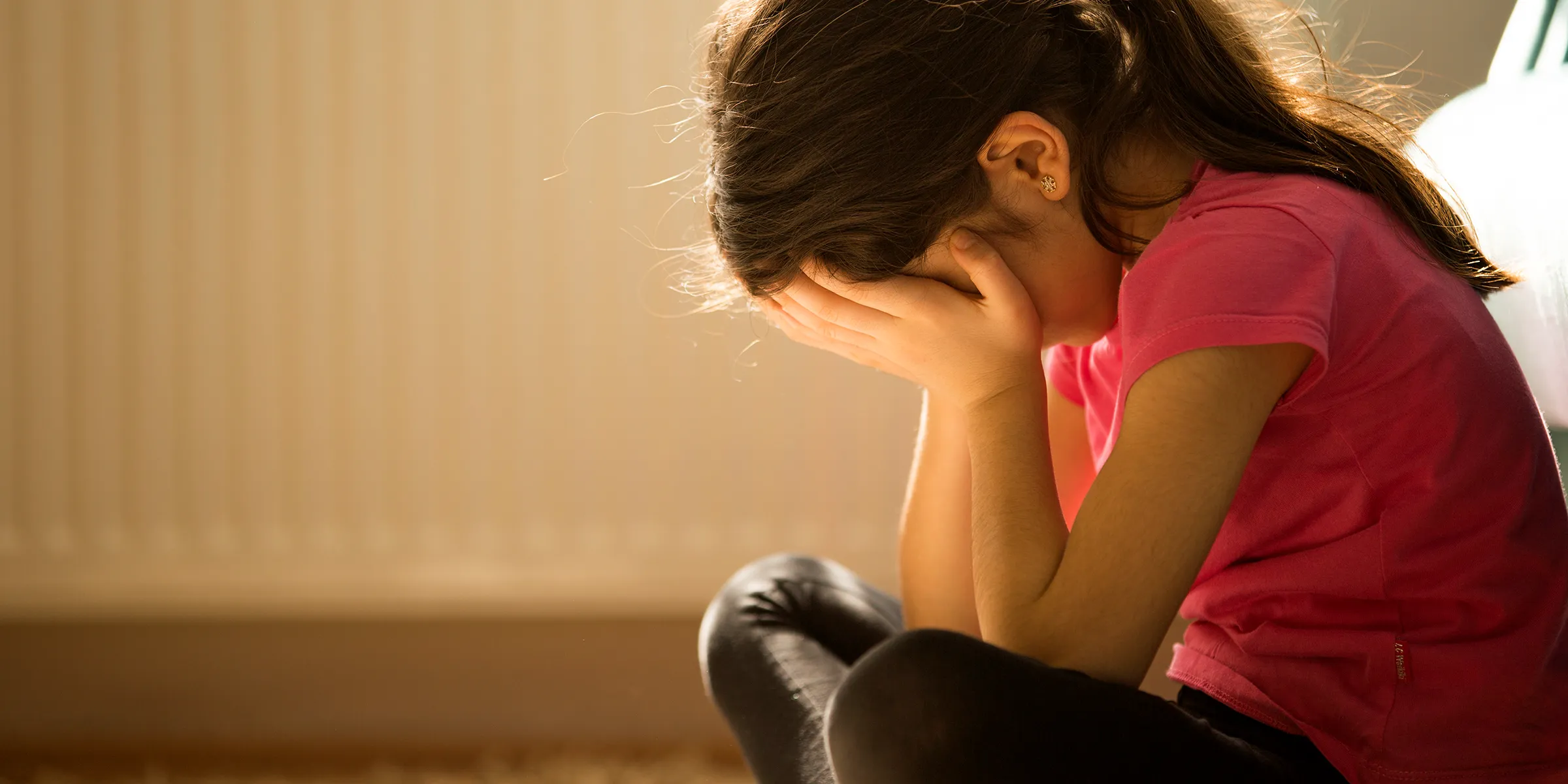 All behavior has a meaning and a purpose. At Therapy Care, our Behavioral Health Specialists are adept at observing and assessing behaviors to determine their underlying causes. We focus on identifying socially appropriate and significant replacement behaviors, whether it's supporting students on the autism spectrum or assisting those who struggle with tasks like writing or taking turns.
Therapy Care is your trusted partner for Behavioral Health Specialists who can support your students while keeping your budget in mind. We offer assessment, consultative, and programmatic services tailored to your specific needs.
Therapy Care And Your Students' Behavioral Health Needs
We understand that each student is unique, and it's crucial to have the right specialist in place to address their individual requirements. Our team collaborates closely with school administrators to establish protocols that ensure resources are directed to the appropriate specialists for triage and support.
Our approach to behavioral health emphasizes collaboration among teachers, related services professionals, and behavior specialists to ensure a cohesive and unified team.
Comprehensive Behavioral Health Services In Batavia And Port Charlotte
Our behavioral health specialists are highly trained in Applied Behavior Analysis (ABA) techniques, classroom management strategies, and positive behavior support strategies. They are also skilled in data collection techniques to develop individual behavior intervention plans.
We assist in treating students with behavioral issues in various areas, including:
Peer integration

Social interaction

Academics

Gross-motor skills

Language

Functional living skills

Behavior management
Therapy Care provides partnering schools with a diverse behavioral health team consisting of Board Certified Behavioral Analysts, Registered Behavioral Technicians, and licensed mental health professionals. They perform assessments and consultations to support schools effectively.
Throughout the assessment and consultation process, our behavior specialists identify target behaviors and provide guidance to district paraprofessionals and teaching staff on intervention strategies and generalization. For complex behaviors, we develop individualized staffing and titration plans to ensure student progress and independence remain at the forefront of each program.
Board Certified Behavioral Analysts (BCBA) And Licensed Behavior Specialists (LBS)
Our team of BCBAs and Licensed Behavior Specialists specializes in studying student behaviors and devising plans to improve or replace problematic behaviors. They work closely with students who have developmental disabilities, brain injuries, and social, emotional, and behavioral disorders. Additionally, they provide support to students who struggle with stress management and anger issues.
During a Functional Behavioral Assessment (FBA), our BCBA and LBS professionals undertake responsibilities such as:
Observing and assessing behavior

Collaborating with families, teachers, and other therapists on the related services team to discuss treatment and progress

Assisting in the development of Individualized Education Programs (IEPs)

Consistently monitoring student progress
They also engage in consultations with school personnel and students' families, working alongside teachers and students to implement plans. To ensure best practices when working with students who present challenging behaviors, they provide training to teachers, aides, and support staff.
Registered Behavioral Technicians (RBT) In Batavia And Port Charlotte
Our RBTs are highly skilled paraprofessionals with credentials focused on implementing and delivering treatment plans developed by a BCBA. They work under the supervision of a BCBA or LBS and perform tasks such as:
Instructing students in acquiring specific skills outlined in the behavioral intervention plan (BIP)

Observing and collecting accurate data on student behavior and progress

Cultivating social skills through focused interactions

Providing regular updates to the team

Training parents on how to reinforce treatment plans outside of school
How Behavioral Health Specialists Support Students And Schools
One of the primary roles of our behavioral health specialists is to guide the Functional Behavior Assessment (FBA) process. FBAs help us identify the reasons behind specific behaviors and design plans to modify or replace those behaviors with healthier alternatives. The process involves the following steps:
Building a multidisciplinary action team

Identifying the target behavior

Collecting baseline data on the behavior

Formulating and testing a behavioral hypothesis

Developing and monitoring a behavioral intervention plan (BIP)
When collecting baseline data, our behavioral health specialists analyze the antecedent (trigger), behavior (the specific behavior), and consequence (the result of the behavior) to determine the reasons behind the behavior and how it can be positively modified or changed.
We also establish observable and measurable goals to assess student progress. This not only helps measure progress but also enables the identification of students who are ready to be discharged from the program.
If you're considering including behavioral health services in your program, reach out to Therapy Care today to inquire about our assessment, consultative, and programmatic behavioral health services!
Therapy Care is can provide specialists to fill one position or implement a fully managed department with interim or long-term leadership. We are licensed to contract staff or teletherapy in the following states:
 Illinois
Connecticut
North Carolina
South Carolina
New Jersey
Florida
Request An Appointment
Please fill out this form and
we will contact you about scheduling.


- Marissa Schroyer

Amanda is a great speech therapist. She listens to the needs of her patients and strives to help them reach their goals. She has a detailed and well thought plan customized for each patient and their needs. Amanda is always encouraging and supporting her patients. I highly recommend Amanda for any of your speech needs. 


- Yessica Rodriguez

We took our 18 month old with Ms. Jackson for speech therapy care and absolutely felt in good hands with the professional and attentive service we received. As parents we learned great tools to help our little one and our child was able to expand her speech with the support/guidance provided!