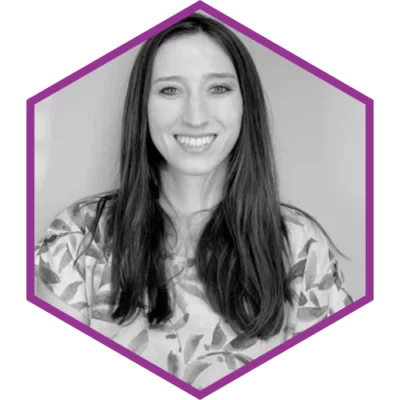 M.S., CF-SLP
Speech-Language Pathologist
Noelle has experience working with both children and adults. She has worked with children with varying disorders and severity in a school setting as well as in private clinics. Noelle has provided articulation, speech sound, and language treatment one-on-one and in groups. She also has experience working with adults with aphasia individually and in groups and working with adults with varying voice disorders.
Noelle received her Bachelor of Science in Speech, Language, and Hearing Sciences from the University of Arizona. During this time, she worked as a research assistant for a research lab studying treatment methods for late talking toddlers and lead a project studying the effects of auditory bombardment on spelling. Noelle also worked in a research lab studying the effects of treatment on patients with aphasia. She completed her Master of Science in Speech-Language Pathology at the University of Arizona. At this time, she worked in a lab researching the effects of working memory on school-aged children.