Pediatric Therapy in Port Charlotte
Helping Your Child Reach Their Full Potential
Expert care for children with movement disorders and disabilities!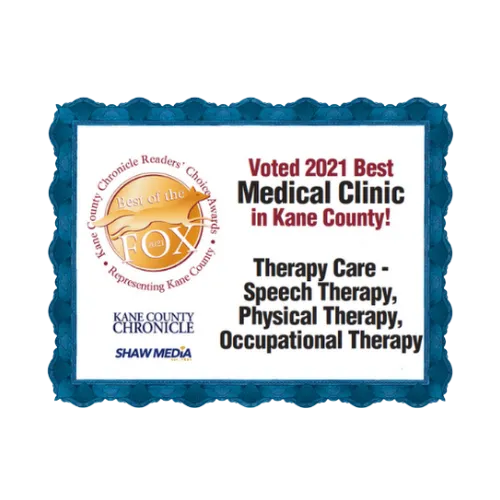 Best Medical Clinic
We're thrilled to have received the award for Best Medical Clinic in Kane County in 2021! This recognition showcases our commitment to excellence and hopefully lets new patients know what they are working with.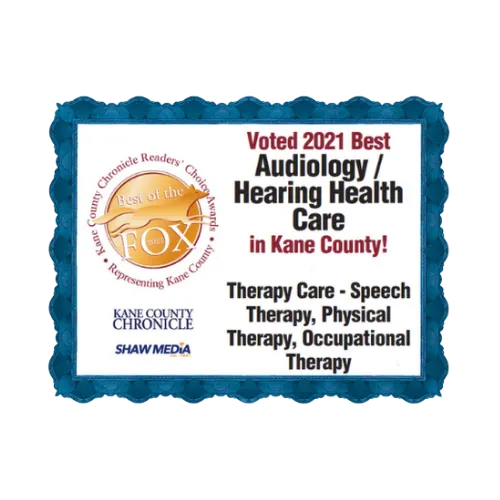 Best Audiology/Hearing Health Care
We are proud to announce that we were honored with the Best Audiology/Hearing Health Care award for 2021! Our team of experienced professionals continues to provide exceptional healthcare services. 
Expert Pediatric Therapy for Children in Port Charlotte
For over 30 years, Therapy Care has been providing therapy through early intervention care, in home, outpatient, and in various settings such as schools, home, hospitals, and nursing facilities.
Here at Therapy Care, our number one priority is to help your child reach their max potential possible. Join the thousands of families that have trusted our therapists on the road to recovery.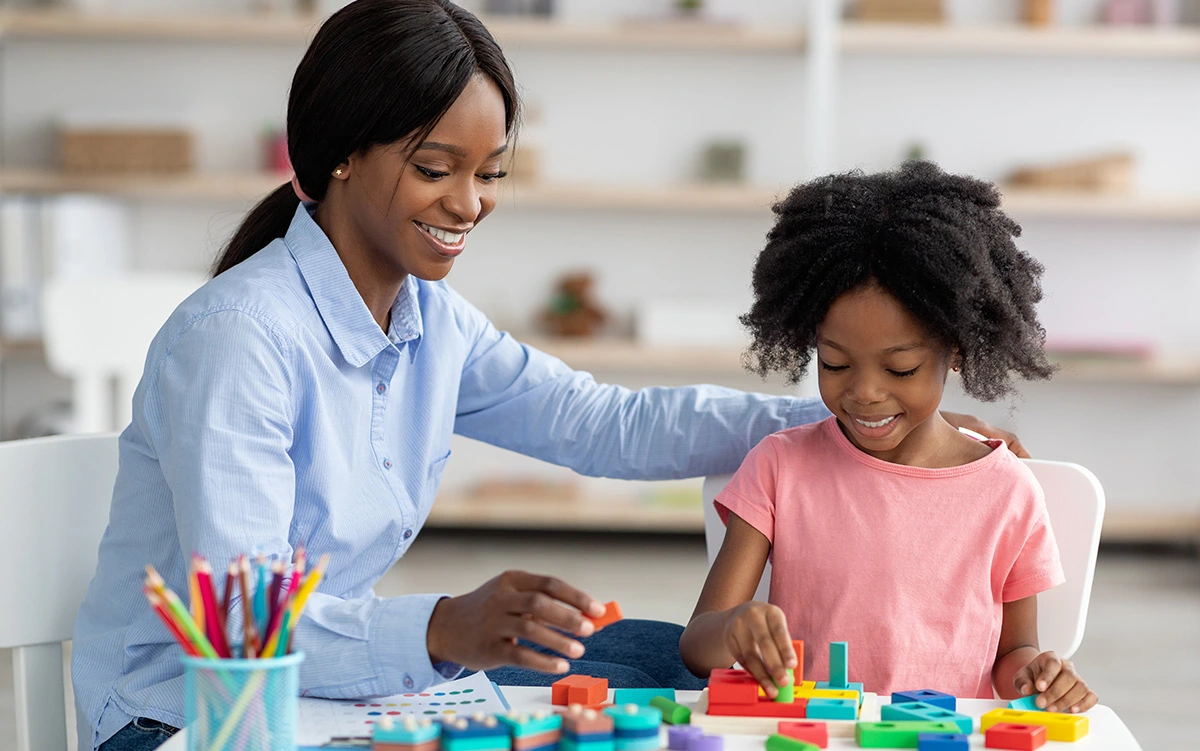 Outpatient Pediatric Services in Port Charlotte
At Therapy Care, we have a team of licensed Doctors of Physical Therapy, Registered Occupational Therapists, and Speech-Language Pathologists who provide personalized outpatient pediatric therapy at home to help minimize logistical challenges.
Our experienced team ensures trustworthy, high-quality care, and incredible results. Physical therapy at home is an excellent option for children with special needs, optimizing comfort and energy for healing.
Top-Rated Academic Services!
Our specialized pediatric physical therapy services are dedicated to supporting students in your district, aiming to enhance their physical functioning within the academic environment, improve social interactions with peers and family, and remove obstacles that may hinder their access to therapy.
We are experienced in assisting superintendents, directors of special education, directors of student services and others by providing collaborative and flexible service delivery options tailored to meet the unique needs of both the school and the students.
Batavia
1001 E Wilson St Ste 100, Batavia, IL 60510
Port Charlotte
992 Tamiami TRL Unit H2, Port Charlotte, FL
Monday – Friday
8am – 7pm
Saturday
9am – 12pm
Sunday
Closed
We strive to have our pediatric patients start their treatment within 24-48 hours of calling our office.
We understand how crucial it is to get treatment early fast track your care.
Therapy Care was voted Best Therapy in Kane County by The Kane County Chronicle.
Without our AMAZING team that wouldn't have been possible.
Success Stories & Testimonials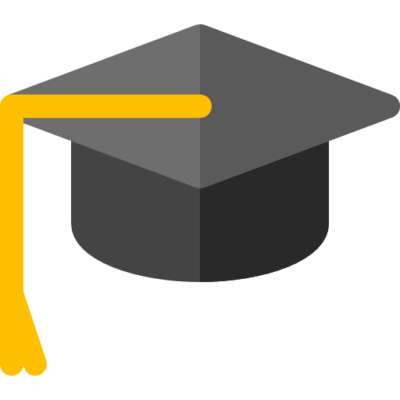 Every day we share the latest clinical research and techniques which result in exceptional improvements for each child's unique situation.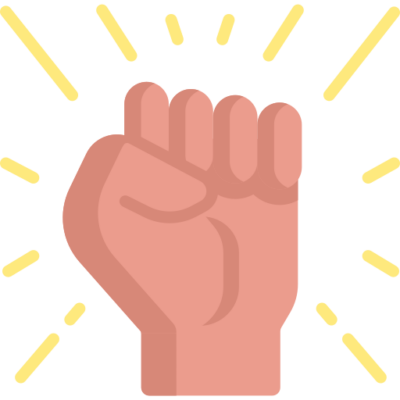 Together with our experienced clinicians you will have the knowledge of the latest clinical research to continue to help your family thrive.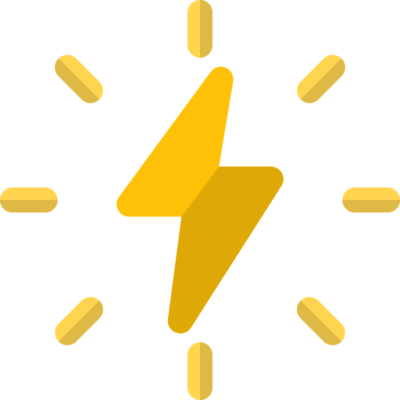 With the knowledge to help your child and family thrive, you will be free to seek out new and enriching experiences for your child and family.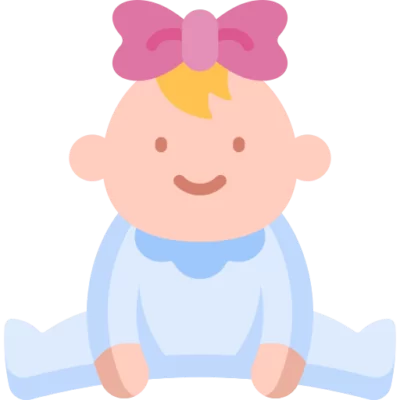 Therapy Care is a credentialed, early intervention provider. We partner with the Early Intervention Child and Family Connections office.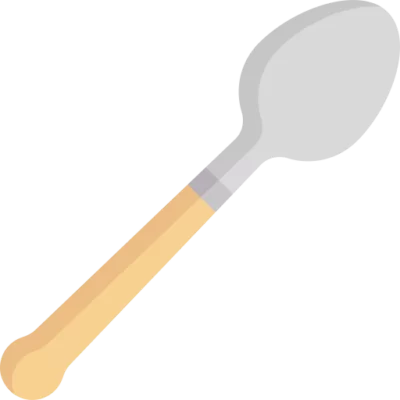 Our therapists help to identify picky eaters vs. problem feeders and helps treat children with feeding and swallowing difficulties.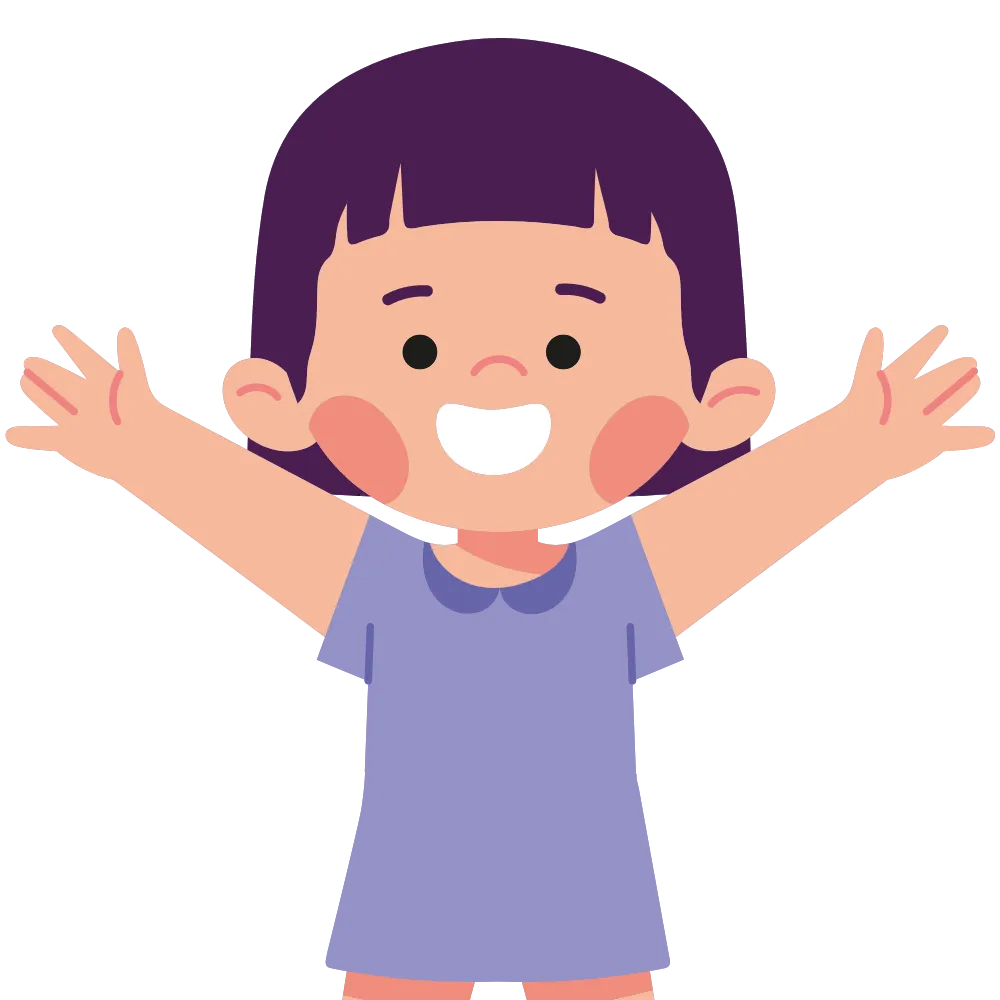 Therapy Care offers physical therapy to promote physical development and maximize independence and quality of life.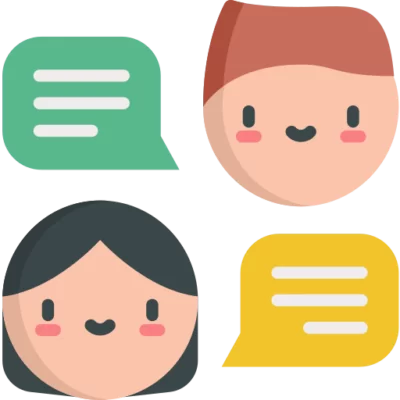 Our speech therapists facilitate children in establishing the speech and language skills vital for effective communication.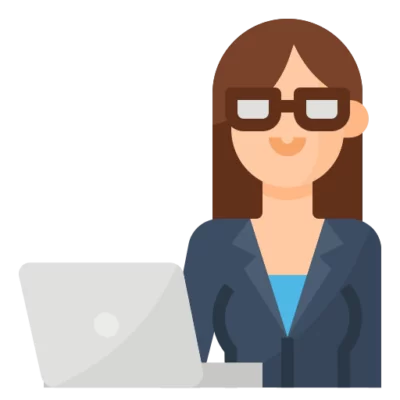 Our occupational therapists help children master daily life skills like independence in play, motor skills , self-care, and socialization.
Personalized Care from Our Team
At Therapy Care, we're all about helping kids in the Port Charlott area feel their best! Our goal is to give your child the best possible care, and that starts with having an experienced therapist who will work one-on-one with them. Our promise is to give your child the individual attention they deserve, so you can feel confident that they're in good hands.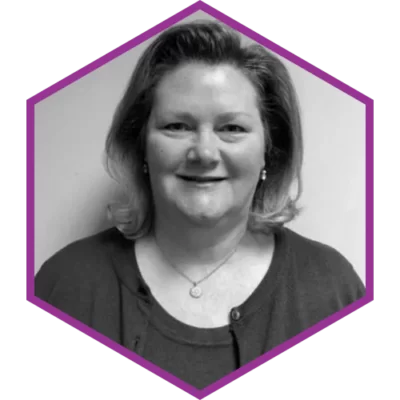 Finance, Payroll
& HR Manager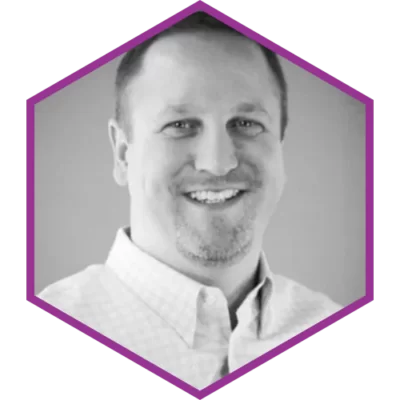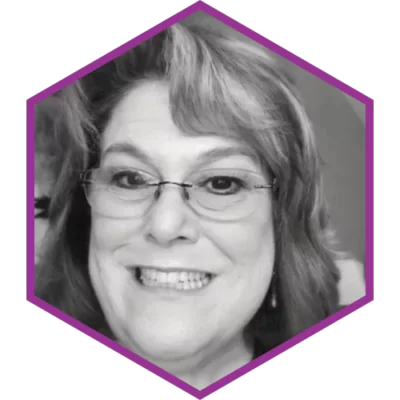 J.D., M.Ed.
CCC/SLP President, CEO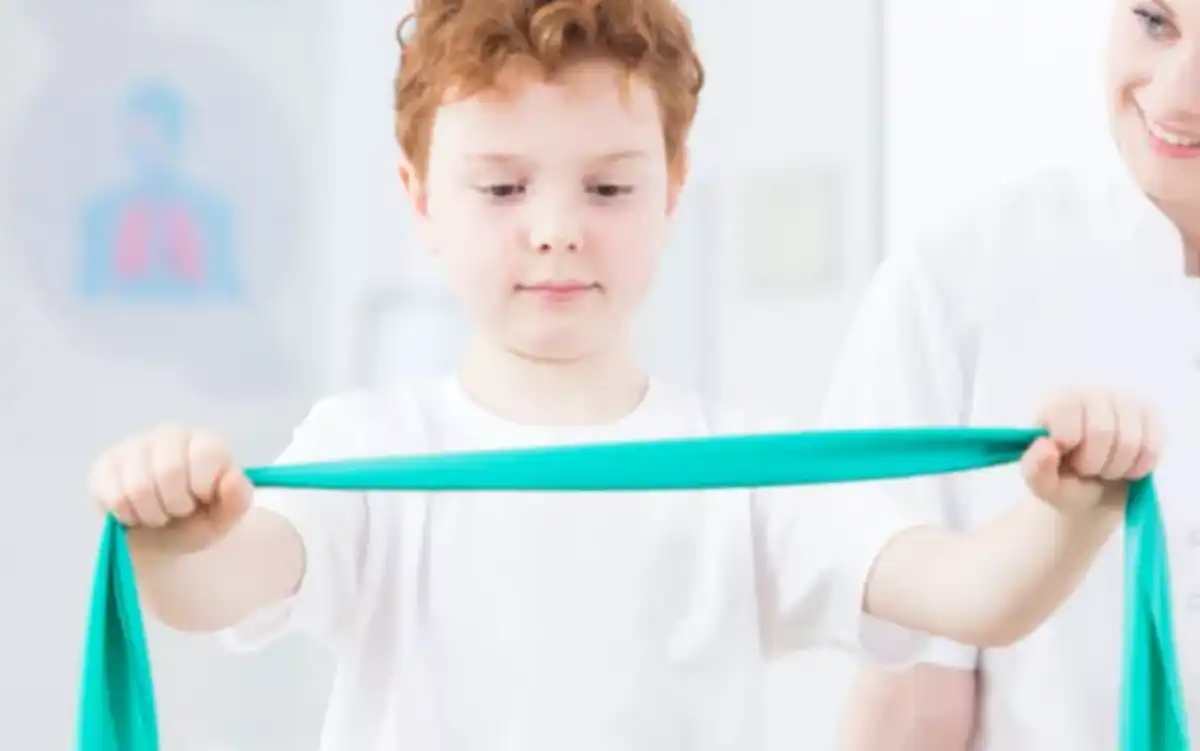 At our clinic, we understand that every child is unique. That's why our approach to pediatric physical therapy is tailored to meet the individual needs of each child. Our physical therapists work with children of all ages to develop treatment plans that are fun, engaging, and effective.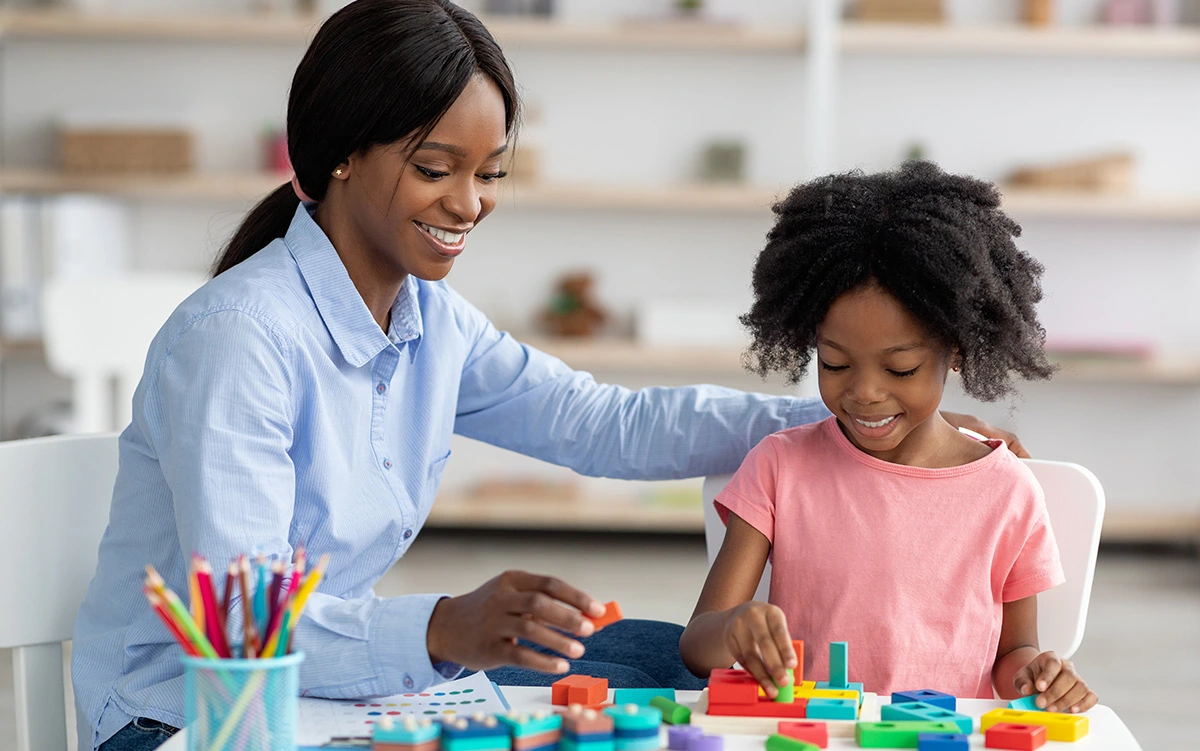 Our team is dedicated to providing high-quality occupational therapy that is both effective and compassionate. We understand that every child is unique, and we strive to create a comfortable and nurturing environment that encourages growth and development.

Our speech therapists help children establish their speech and language skills for effective communication. This is achieved through the evaluation and treatment of the expressive and receptive language, problem-solving and reasoning, social skills, sign language, and augmentative communication
Feeding and Swallowing Program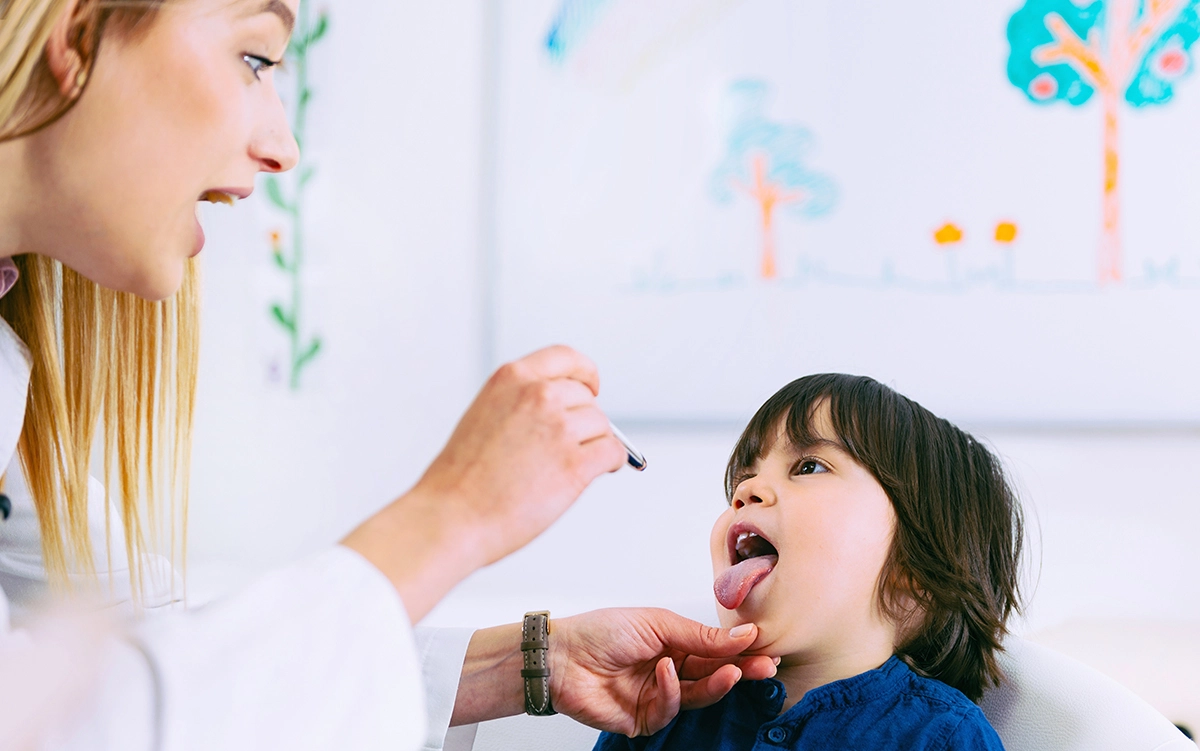 Feeding and swallowing difficulties can have a significant impact on a child's health and well-being, as well as on their overall development. That's why our specialized therapists are dedicated to providing comprehensive assessments and treatments for children who are struggling with these challenges.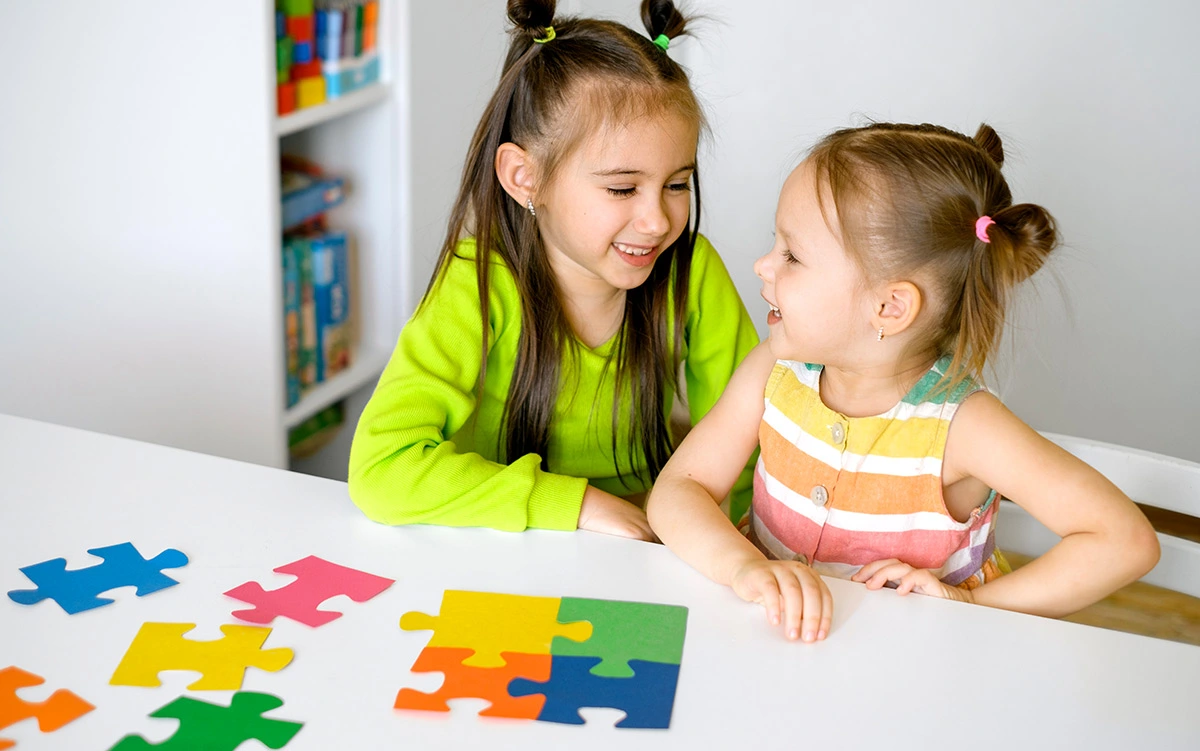 We are excited to offer a program designed to help children develop important social and literacy skills in a fun and engaging way. Led by a licensed speech-language pathologist, this program is perfect for children who want to learn and grow while having fun with their peers.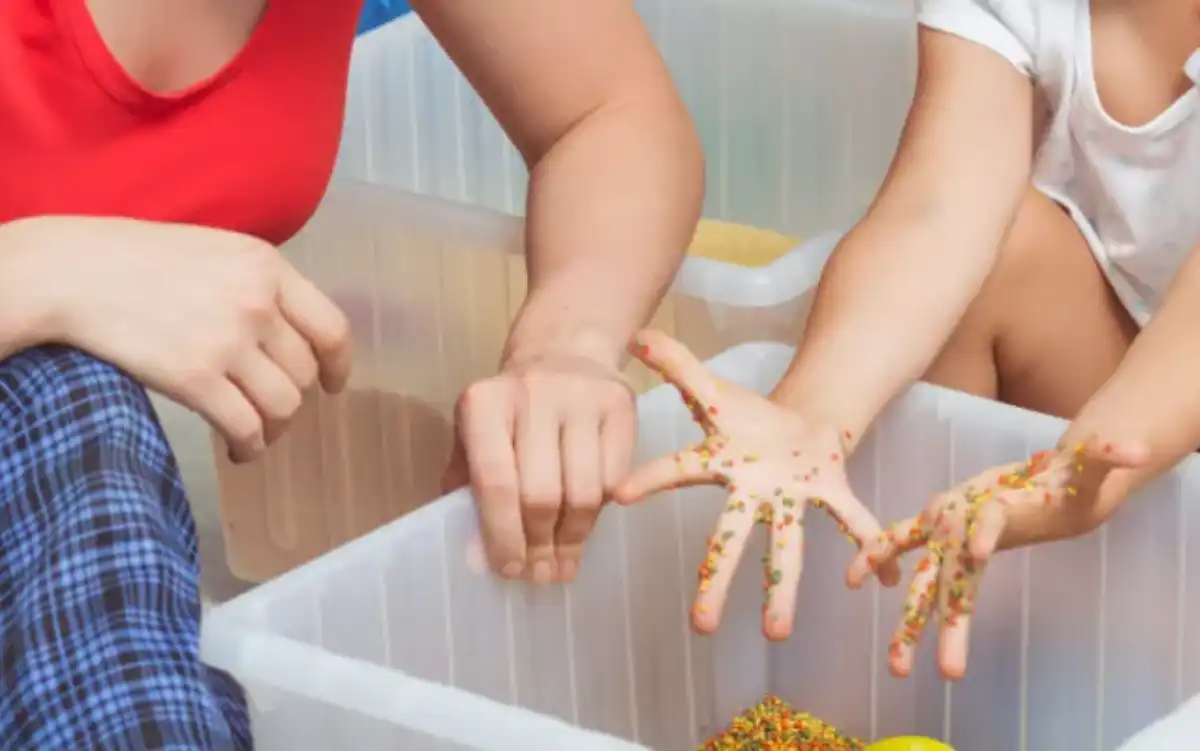 Outpatient therapy at home means you'll receive customized treatments by licensed and vetted Doctors of Physical Therapy, Registered Occupational Therapists, and Speech-Language Pathologists, delivering the highest level of care in their respective fields.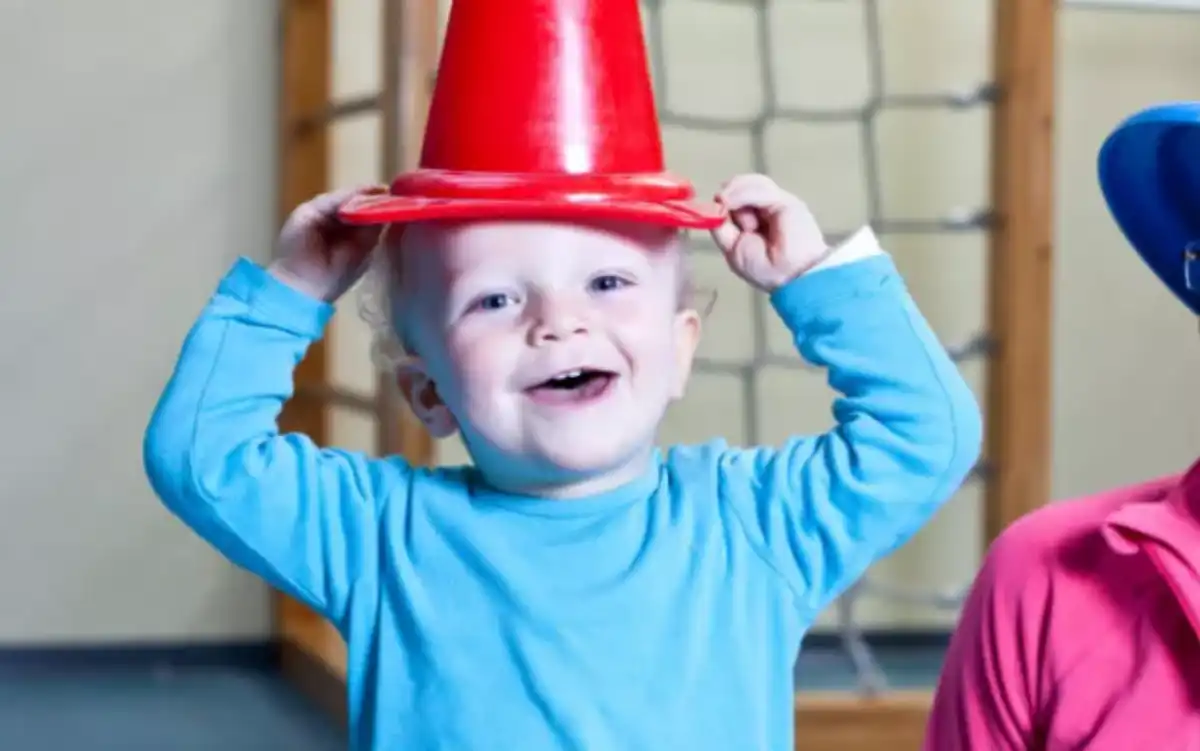 Just because you and your family are in the confines of your home during this time, it doesn't mean your child can't still achieve a full-body workout with a home exercise program.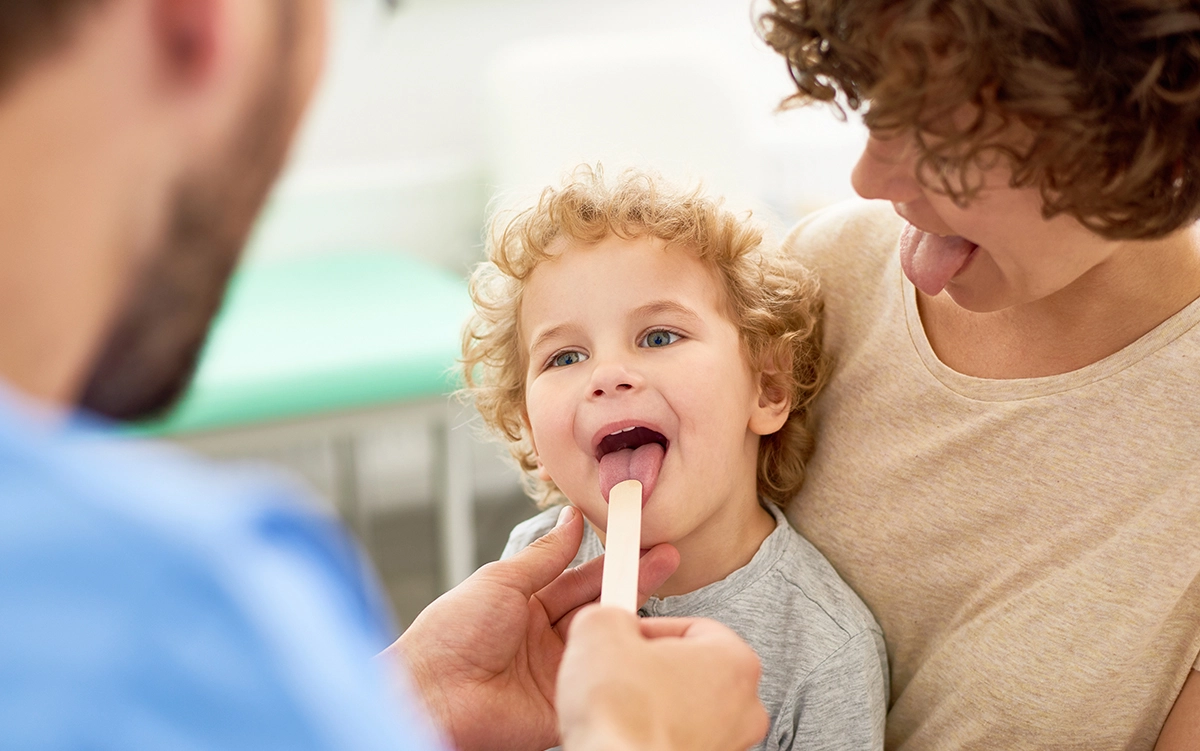 Therapy Care is a credentialed Early Intervention provider for the state of Illinois. We participate in the referral of children to the Early Intervention Child and Family Connections office. Children ages birth to three, who are determined to be eligible for the program, can receive Early Intervention services by our clinicians.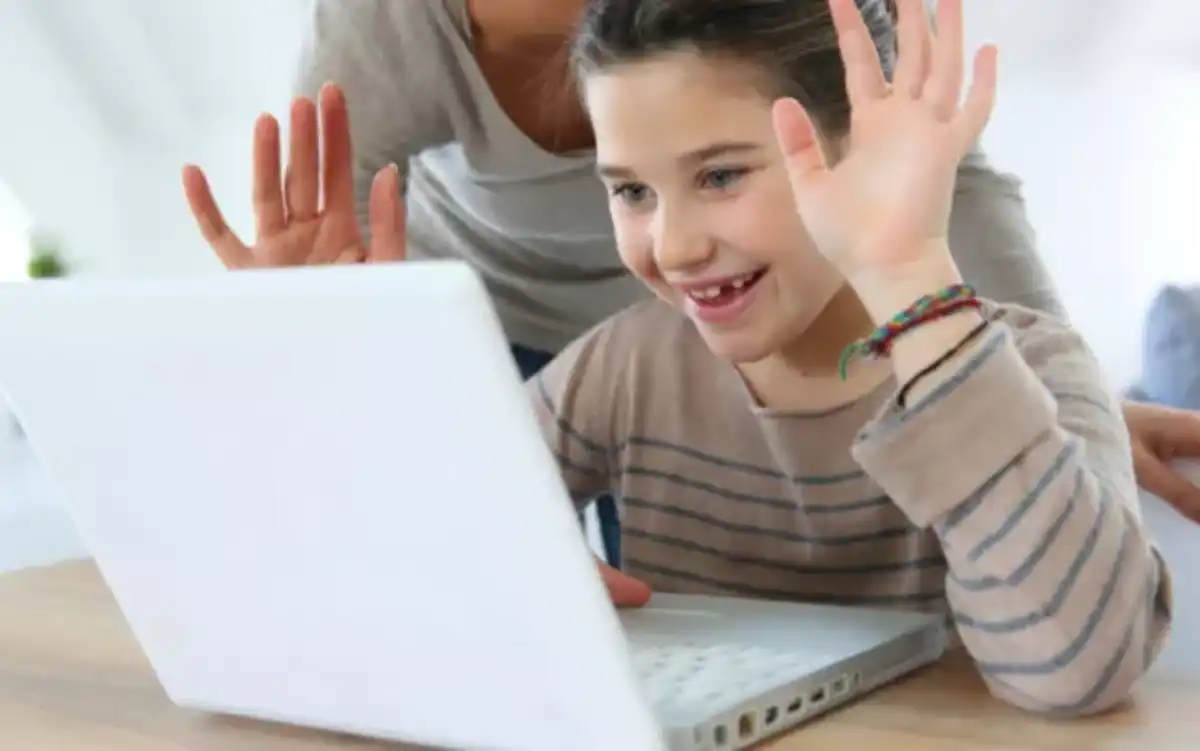 Our cutting-edge teletherapy services make it easy for your child to connect with our experienced Physical Therapists using a computer or mobile device. With the help of video conferencing and other advanced technology, we're able to deliver high-quality therapy services that are tailored to your child's unique needs and goals.