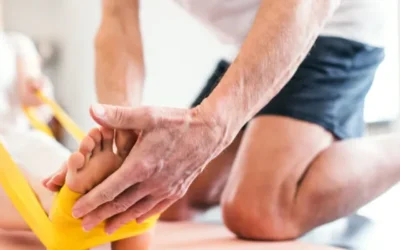 Did You Know Physical Therapy Could Provide You With the Relief You Need? Do you take opioids to manage your pain? Well, you're not alone. Health care providers in the US write over 200 million...
read more
Request An Appointment
Please fill out this form and
we will contact you about scheduling.